Kinesio taping is an additional treatment modality which can be utilised at any stage of the treatment plan (acute, sub-acute, chronic or rehabilitative). It's benefits are not limited for the athletes alone, but for pre and post natal care, pediatric care and anyone with endemic conditions as well.
Dr Kenzo Kase, doctor of chiropractic, is the founder of the Kinesio Taping Association. Kinesio tape offers benefits to following treatments and conditions namely; Pain relief, Muscle imbalance correction, Postural alterations, Ligament, tendon or joint injuries, Fascial adhesion, Neurological conditions. Our Kinesio Taping in Sarasota allows our patients to move more freely with less pain.
---
---
---
---
---
---
What can Kinesio Tape address?
Alignment

Competition

Pain

Rreducing inflammation

Rehab

Swelling

It is a Simple yet very effective addition to any of our treatments.
---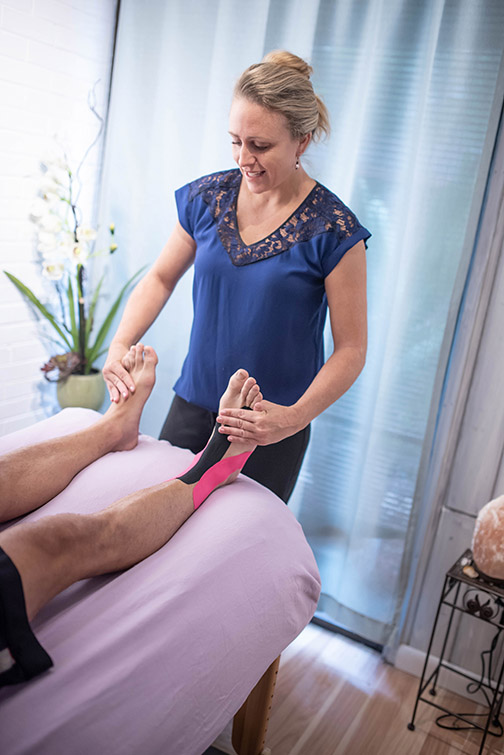 Several uses for Kinesio Tape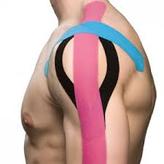 This photo addresses shoulder stability and pain.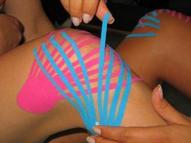 Knee Pain, stability and improvement of lymphatic flow. Kinesio Tape, when applied properly can have many different purposes and effects. This is one of many additional tools we use to improve healing time!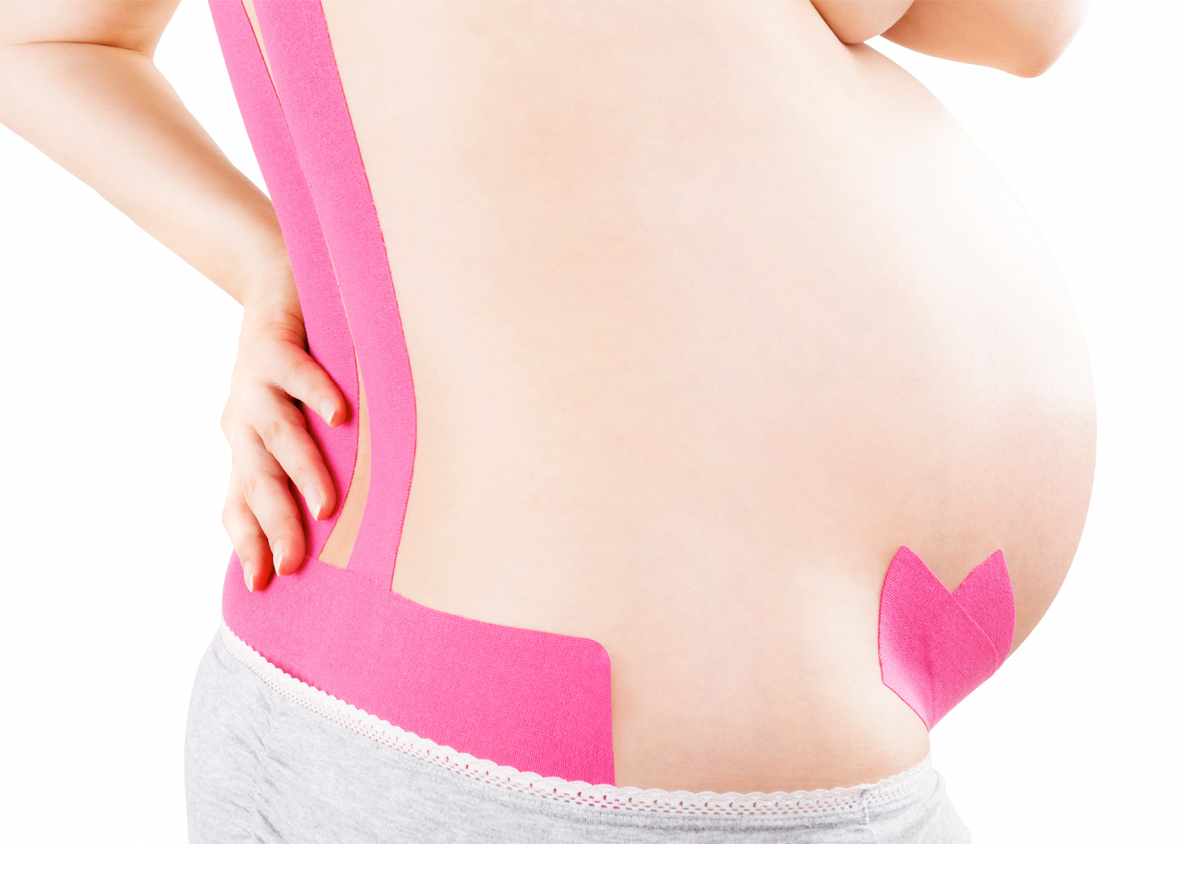 Kinesio Tape used to assist in a pelvic tilt due to the weight of the baby. Assists in relieving back pain.