Payment Policy:
Each patient is very important to us at Srq Acupuncture & Massage. Because we are by appointment only, your appointment is time reserved exclusively for you. We request that you acknowledge and respect our cancellation policy.
---
---
Verify Insurance
---
---
Pricing and Fees
---
---
Book Now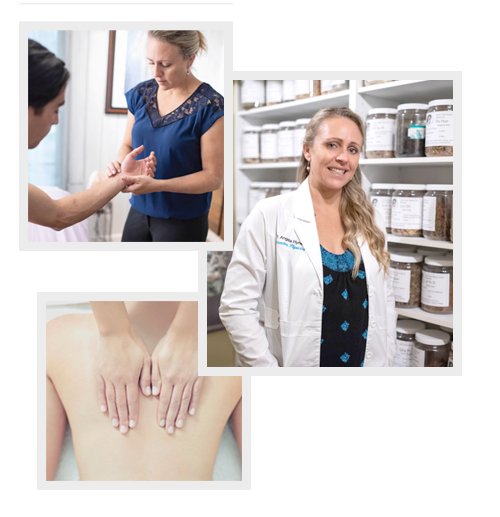 Cancellations
If you need to reschedule or cancel an appointment, we require a minimum of 24-hours notice. If you need to cancel your appointment, you need to call the office at: (941) 539-5004. If we don't answer, leave your information on our answering service. Please keep in mind that "No-shows" or last minute cancellations leave our Physician with empty appointment times, which could have been scheduled for other patients desiring that time.
Payments
Cash, check or credit card (all major credit cards) and HSA are all accepted.
Patients and clients that do not honor their appointments will be charged a cancellation fee as follows: More than 24 hours notice Service will be canceled at no charge Less than 24 hours notice 50% of the service price will be charged Failure to show without notice 100% of the service price will be charged
Insurance
Acupuncture and Massage are now accepted by more insurance companies and providers. At this time Medicare and Medicaid do not cover acupuncture. To find out if your policy covers Acupuncture, please complete the form you are directed form this link, and someone from our office will contact you as soon as we receive your verification (usually 1-2 business days).
Verify My Insurance
We want to be your health advocate. VISIT US TODAY!